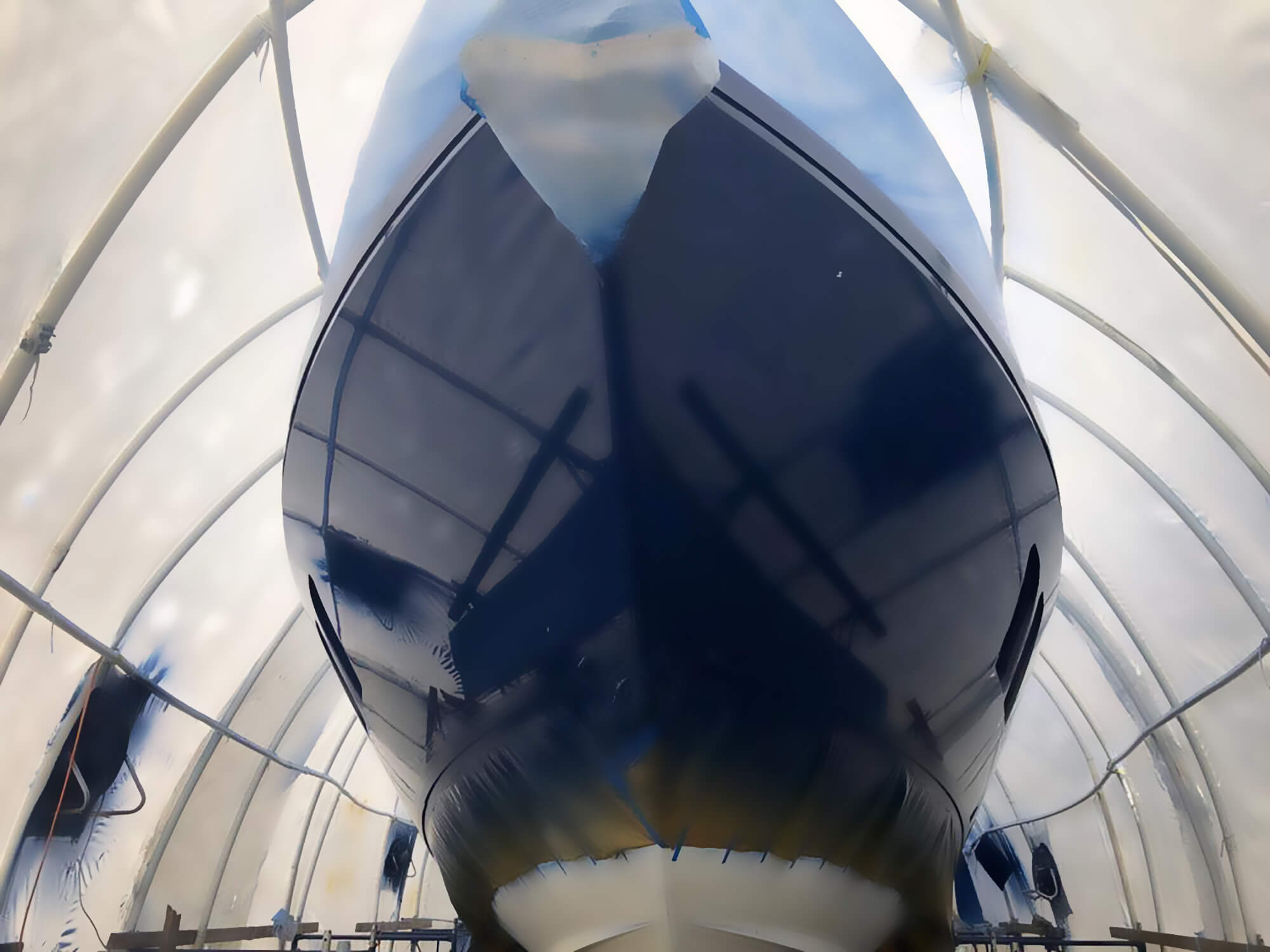 A to Z Boat refit
We deliver "turn key" comprehensive boat restoration, repair and customization. We provide a complete range of solutions addressing every facet of a boat: energy, lighting, climate, sanitation, cooking, sound, engine, water, safety and more.
We are able to source equipment from all major manufacturers, offering competitive prices and ensuring you get the right parts.
From consulting to manual work, you can commission
our team
to fulfill all your boat interior and/or exterior wishes.
Advanced systems

We are certified to provide Raymarine warranty installations. Our technicians attend regular training, and are able to update firmware, configure software and calibrate navigation equipment ensuring your system is correctly set and fully functional.

We design and install your navigation system for best usability and reliability. Your navigation system can be linked to multiple control modules making your boat safer in case of accidental module failure when at sea. It is also pleasant for the guests or captain to view navigation data in real time from the saloon or cabins.

Bring the comfort of your home on-board with satellite TV, telephone and Internet in a stand alone or integrated Intranet, Smart-Phone or Bluetooth ready.
Case Studies

Below is a small sample of our documented work. We have experience with Privilege Catamarans, Contenders, Intrepid Powerboats, Boston Whalers, Van Dutchs (Generally for sound system improvement), HCB Yachts (Hydra Sport), custom made boats, and many more.