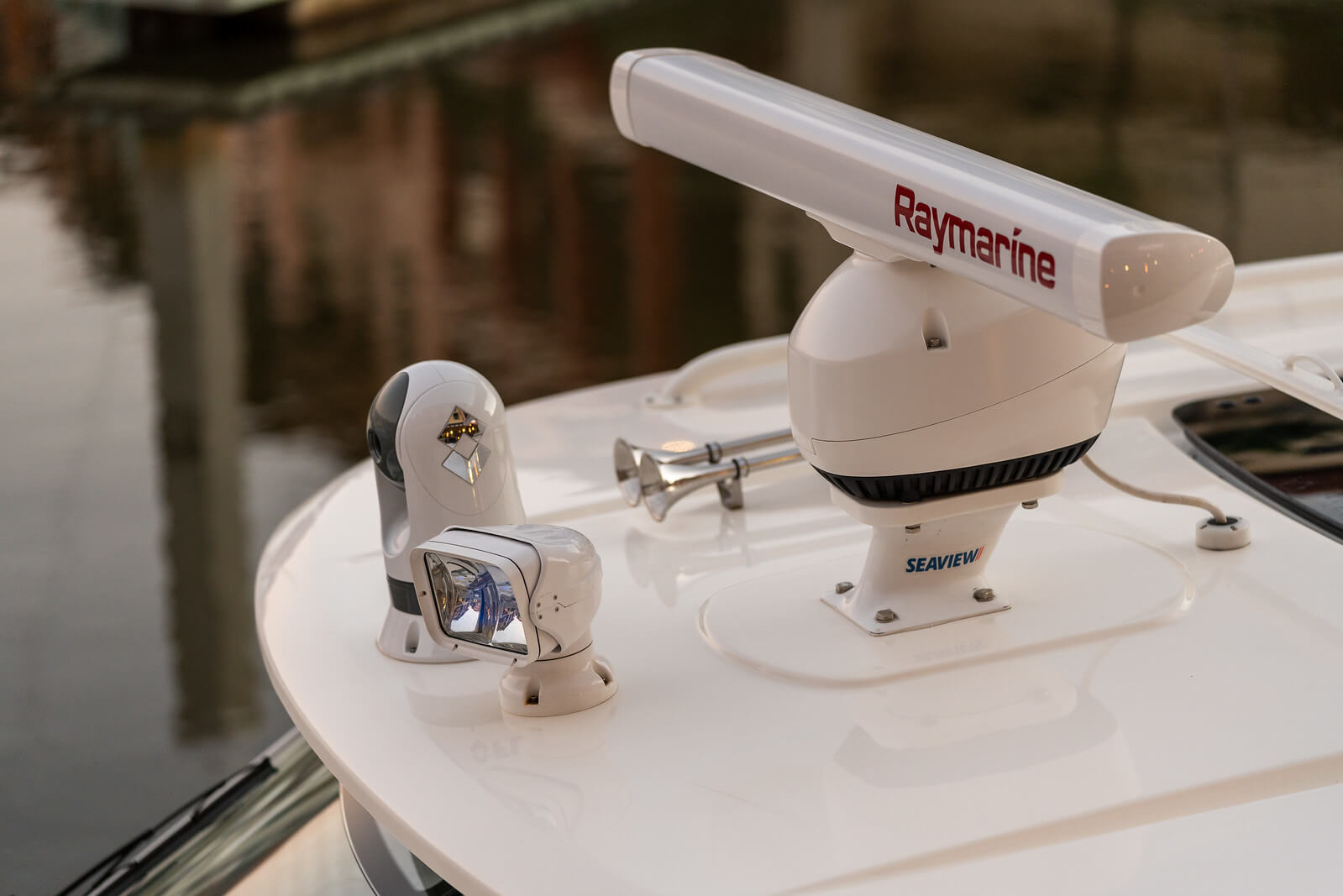 Our Team

Gui Guimaraes
President
Speaks Portuguese, English,Spanish & some French. Large experience with boat systems.

Andrew Laws
Master Electric/Electronic Technician
Speaks English and Portuguese.

Charlene Peterson
Shop Manager
Speaks English.

Romian Shuterland
Composite Technician
Speaks English.

Antoine Maillot
Customer Service
Speaks French, English and some Spanish.

Carlton Harriott
Master Composite and Awlgrip Technician
Speaks English.

Star Peterson
Electric/Electrician Technician
Speaks English.

Antonio Correa
Fleet Manager
Speaks Portuguese, English,Spanish. Responsible for managing company fleet and client vessels under Atlantis Marine administration.

Joaquin Polo
Technical Field Manager, Master Electric/Electronic Technician.
Speaks Spanish, English and Portuguese.
Our Clients
Pleasure Vessels
— Our principal clients range from 40 to 100 foot. In addition to the regional based pleasure vessels, there are thousands of vessels from boating enthusiasts around the world that transit to St. Maarten to spend the winter season in the island's warm clear waters.
Prior to departure many owners use
our services
prepare and equip their vessels on island prior to the lengthy transatlantic journey. High season spans from November through the beginning of June.
Light Commercial Vessels
— We also service many light commercial vessels within the same size range of 40 to 100 foot, including charter boats, fishing boats, ferry boats and small cargo boats. With the exception of the charter vessels, they remain year round between St. Maarten and the surrounding islands.
Shop and Installations
Atlantis Marine is centrally located at the
Budget Marine headquarters
. Budget Marine is the largest chandlery in the Caribbean and accessible by both sea and land. Our shop is 1200
sq
feet with an additional 1200
sq
feet of office space, as well as a work shop with 1800
sq
feet.
The work dock can handle up to two 50
ft
vessels.
We are currently expanding to our new 1800
sq
foot workshop which is located right next to our dock. This space includes a cargo elevator with a 2 ton capacity.
We have a fleet of 4 vehicles (two pickup trucks and two small cars), 3 dinghies that we use to meet directly with clients who are not able to access land, and 2 speed boats which we use as transport between islands.
Philisophy

Because we create long lasting relations with our clients, customer satisfaction is among our priorities. We know your time is important, so we make sure "it works" when we deliver products or services to you.

We work with genuine parts and perform correct installations to ensure better longevity, safety and performance.

We respect internationally recognized standards and comply with the regulations applicable to the flag of the vessel.
Our Story
Atlantis Marine was created by Gui Guimaraes in 2005. Andy joined the team as a technician shortly after the company was launched. Gui from Brazil and Andy from England joined their passion for engineering and boats into the venture that initially started out of a container.
Atlantis Marine quickly established its credentials, and now operates from a full fledged workshop with sales area and testing facilities in the heart of
Cole Bay
, the marine trades Mecca of St Maarten.