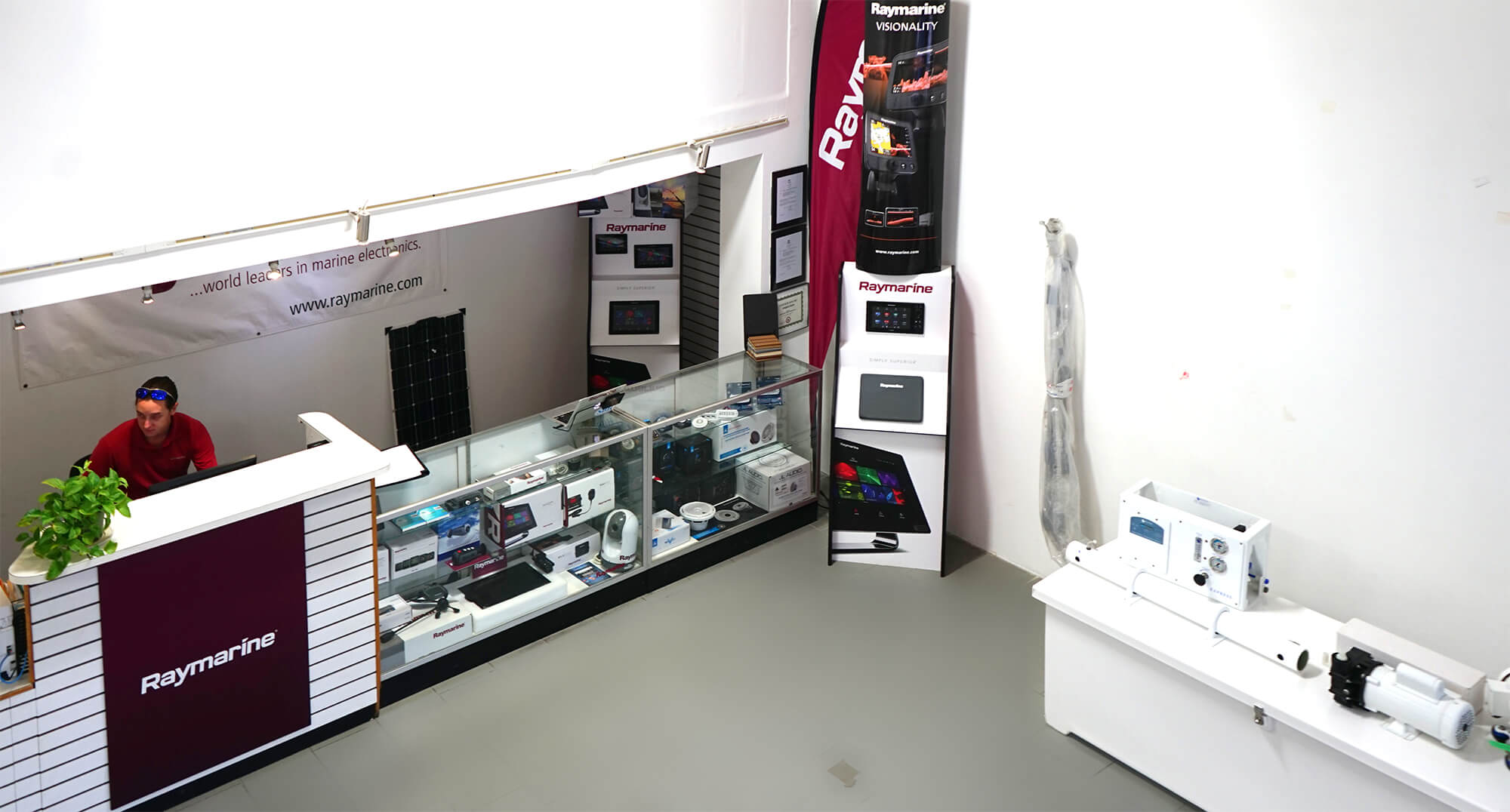 Service quality

Because we create long lasting relations with our clients, customer satisfaction is among our priorities. We know your time is important, so we make sure "it works" when we deliver products or services to you.

We work with genuine parts and perform correct installations to ensure better longevity, safety and performance.

We respect internationally recognized standards and comply with the regulations applicable to the flag of the vessel.

Our trained technicians and staff can communicate in English, Portuguese, Spanish and French.
Business Story
Atlantis Marine was created by Gui Guimaraes in 2005. Andy joined the team as a technician shortly after the company was launched. Gui from Brazil and Andy from England joined their passion for engineering and boats into the venture that initially started out of a container.
Atlantis Marine quickly established its credentials, and now operates from a full fledged workshop with sales area and testing facilities in the heart of
Cole Bay
, the marine trades Mecca of St Maarten.