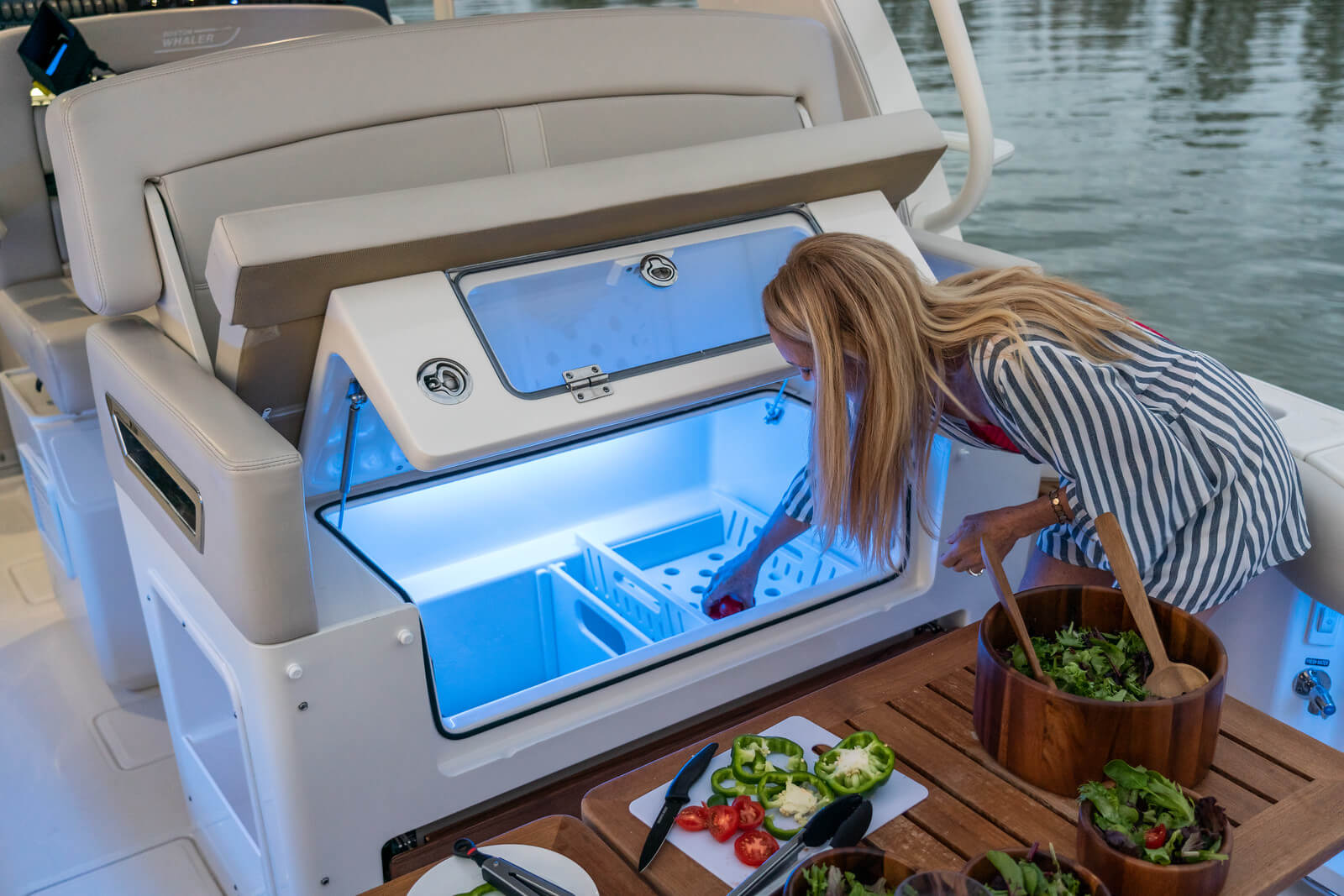 Maintenance and provisioning
Planning on leaving your boat for an extended period of time?
Our team
can care of your yacht!
We ensure your boat is well maintained, and ready to use when you arrive. This can entail cleaning, fuelling, provisioning with drink and food on-board, picking you up at the airport, and/or any of your requirements.